When
Sunday, 24 June 2012. From 1.00pm to 2.30pm
Venue :
Boemi Nini Edupreneur Center,
Jalan Purnawarman No. 70
Bandung
Map & Photo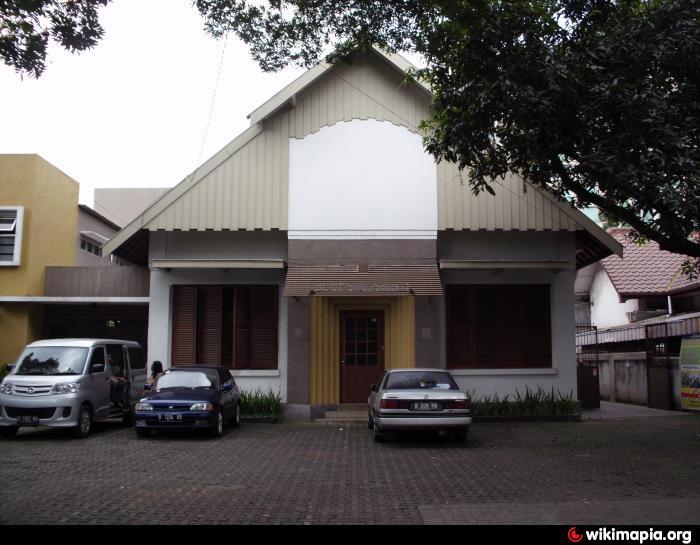 Event Rundown :
12.30 pm - 01.00 pm Re-registration
01.00 pm - 01.15 pm Opening speech
01.15 pm - 02.00 pm Keynote speak Rocky Bernstein *
02.00 pm - 03.00 pm Q & A
About the speaker :
Rocky Bernstein has worked at IBM Research, Associated Press, Yeshiva University, and Hunter College of the City University of New York, and as government contractor at NASA's Goddard Institute for Space Studies. Rocky has helped with or coded the debuggers for three open source programming languages: Bash, Perl, and Ruby.
* speech detail to be updated later
Contact Person : 0811 1835 404 (Gozali), Yovan (0812 3450 9000)